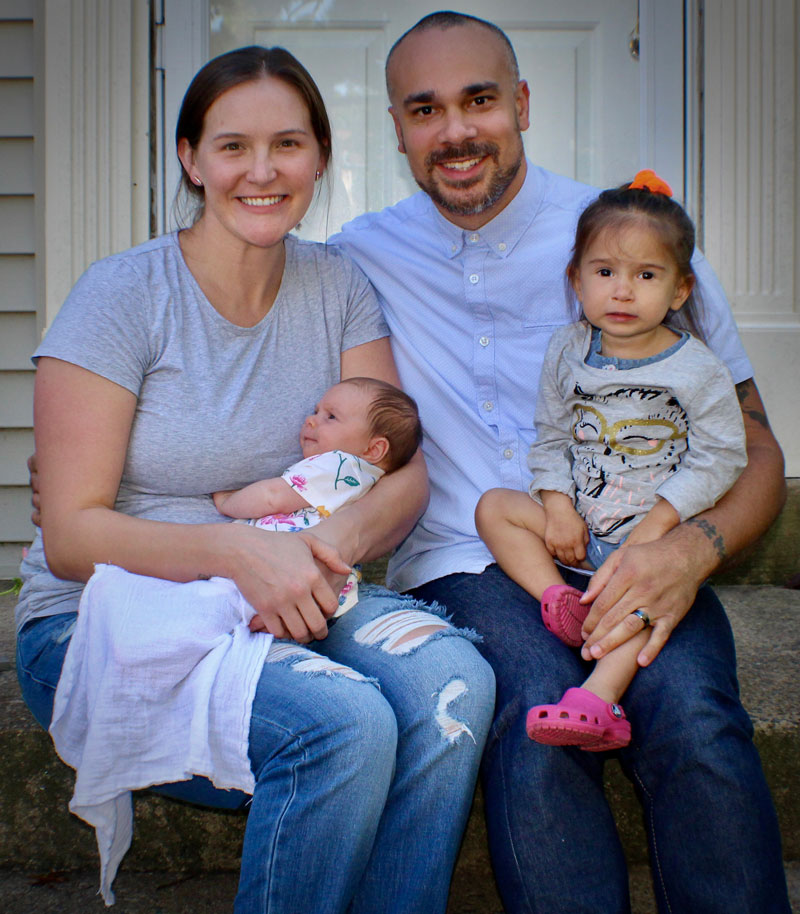 Lead pastor
Daniel Dixon
Daniel was born into a family of generational brokenness, instability, and abandonment. Daniel longed to be loved. As a young man he experienced home insecurity, homelessness, poverty, and relational wounding that led one coach to suggest: "He should be dead."
For years Daniel found his identity, purpose, and fulfillment in sports, girls, and drugs. By God's grace and some basketball skill, he found himself on a little less shaky ground: he was taken in by teammates' families, exposed to the Gospel for the first time, and earned a scholarship to play basketball in college.
It was in college where he wandered from God, but the Lord was not done with him yet. In 2012, he was confronted with Gospel once again while pursuing a professional basketball career overseas. This time he returned to the states ready to make Jesus not just the Savior of his life, but the Lord over his life. Daniel felt called to enter ministry and soon joined the staff at Fellowship of Christian Athletes in Northern Virginia, becoming the DC Area Director in 2015. While leading a coach's Bible Study in DC, he met his wife, Shelly. The two embarked to Kansas City, Missouri where Daniel entered a Minority Pastoral Residency with the mission of equipping minority pastors for godly leadership, ministry, and church planting.
Daniel and his wife Shelly have been married for three years and have two daughters, Evelyn Grace (22 mo) and Josephine Charis (2 mo). They reside in Vienna, Va and in the process of planting Redeemer Fellowship Va. Daniel is learning to bake buttermilk biscuits and sourdough bread. He enjoys reading and spending time with his three favorite women in the world.
Learn more about us
Connect with us by clicking the button below.