Mission
We exist to cultivate a family of transformed disciples who love God, love their neighbor and seek God's kingdom together.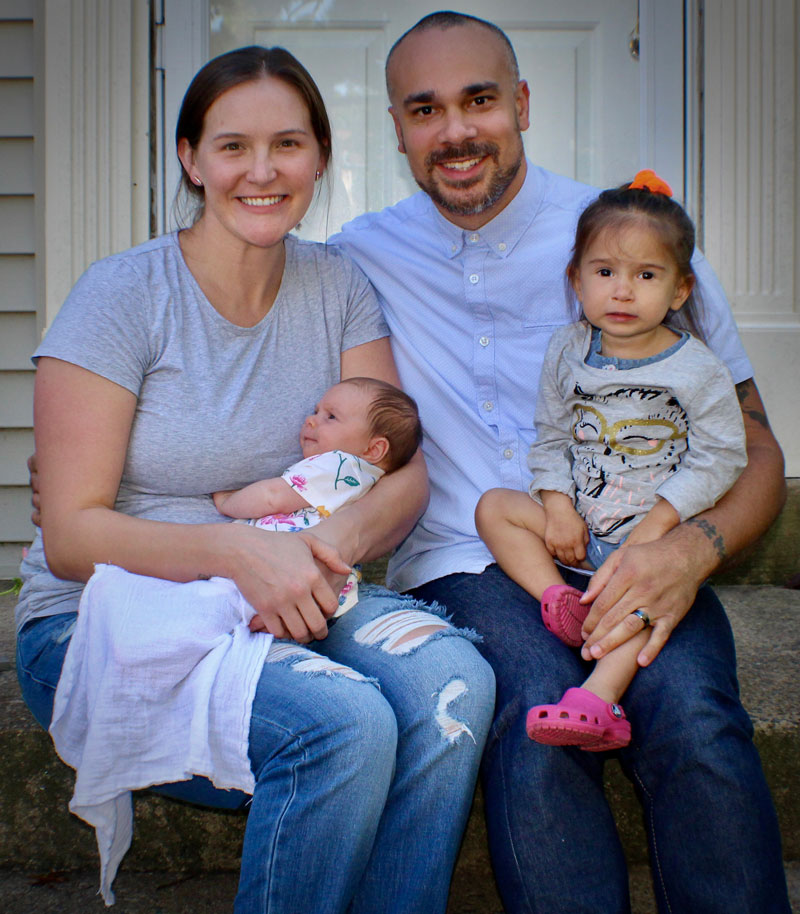 Lead pastor
Daniel Dixon
Daniel was born into a family of generational brokenness, instability, and abandonment. Daniel longed to be loved. As a young man he experienced home insecurity, homelessness, poverty, and relational wounding that led one coach to suggest: "He should be dead."
By God's grace and some basketball skill, he found himself on a little less shaky ground: he was taken in by teammates' families, exposed to the Gospel for the first time, and earned a scholarship to play basketball in college.
Core values
Compelled by the gospel, our church was founded upon the following core values:
Have questions?
Connect with us by clicking the button below.